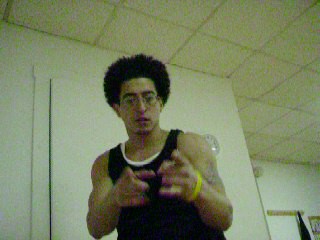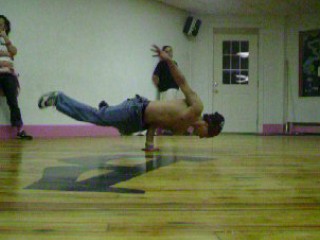 WILL TRIX - Studio B's B-boy
Trix moved to Maine from NYC in Dec. 2004, to bring a dream a alive that he shared with buffie. That dream is to bring more culture and positivity into Maine and to educate people of all ages about hip hop's history and all its elements. Trix teaches breakdancing and B-style. B-style is a form of dance that combines hip hop with house and street dancing.
This style of dance allows the person to find his or her own love for the music. His goal is to give all people in his classes an equal chance to be amazing and find the the love for the music and culture.